Team ADHD America has partnered with Team Velocause as a sponsoring "cause." Together with Team Velocause, Team ADHD America will continue to develop the racing program with a focus on helping juniors pursue their goals as young aspiring cyclist.
ADHD America is proud to be one of the leading charities of el Tour de Tucson. Ride with us on the 20th of November!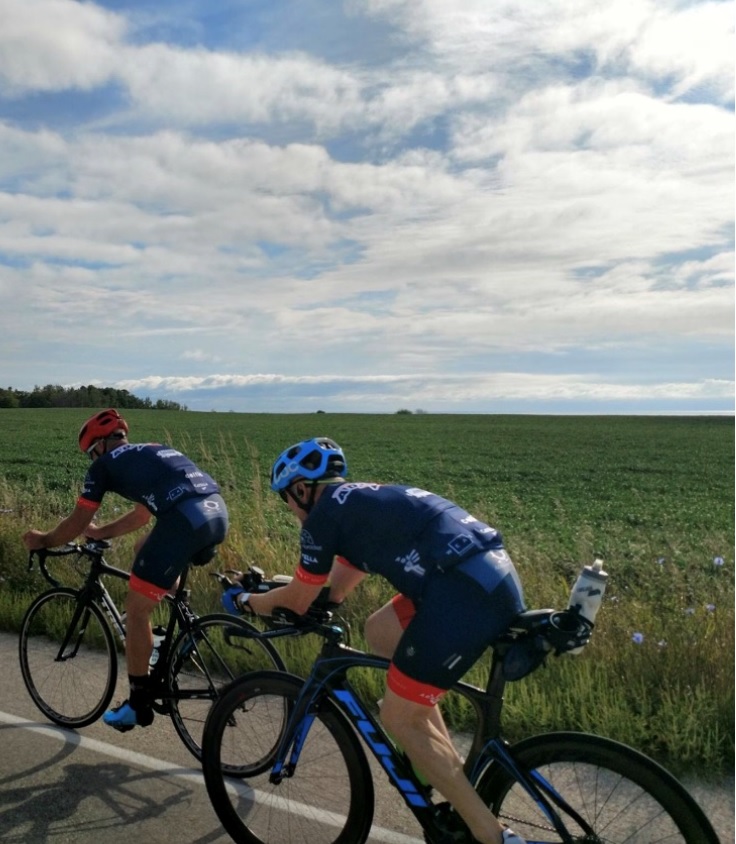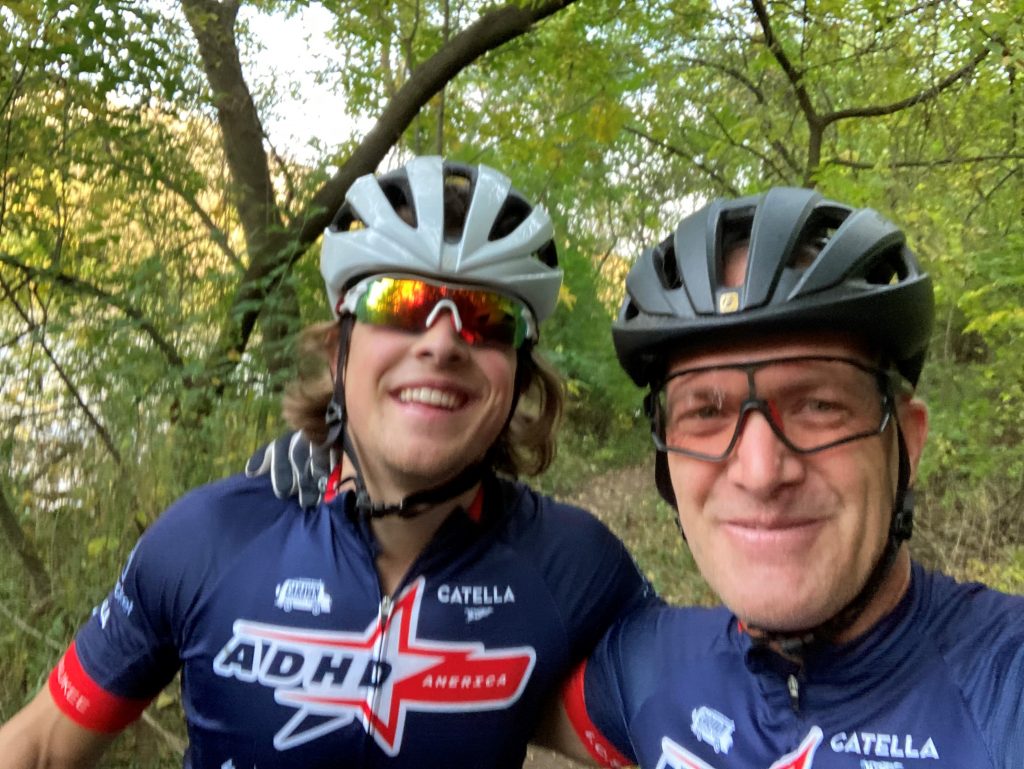 As a 501(c)(3) non-for profit organization, your charitable donation goes to supporting the mission of ADHD America. Every contribution enables you to take full advantage of those tax benefits afforded to supporting such a cause.